Delivering funeral flowers to First Memorial Funeral Services
(Boal Chapel)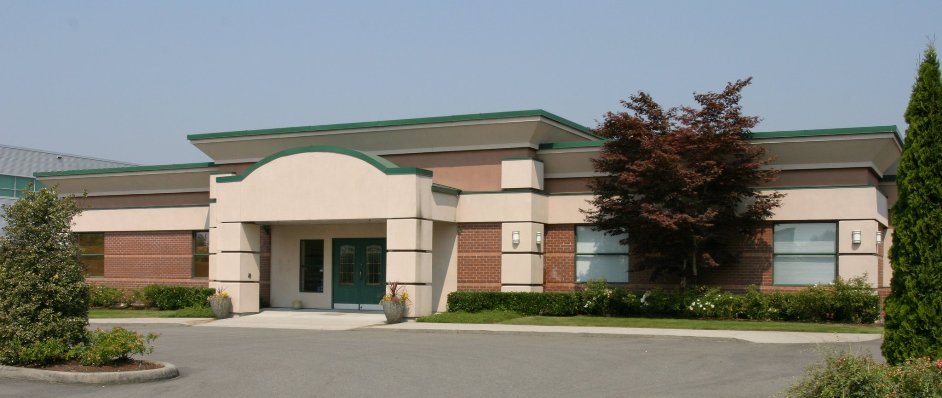 First Memorial Funeral Service - Boal Chapel 1505 Lillooet Rd. North Vancouver, BC V7J 2J1
VIEW OUR ENTIRE COLLECTION OF FUNERAL AND SYMPATHY FLOWERS
Sending funeral flowers to Boal Chapel at First Memorial Funeral Services is easy with Nature's Wonders Florist. We offer the largest selection of funeral and sympathy flowers available for same-day delivery to First Memorial Funeral Services in North Vancouver and guarantee your floral arrangement will be fresh and delivered on-time. Learn more about our shop by watching our video.
Some of the popular funeral arrangements we send to First Memorial Funeral Services are shown below and you may view our entire collection of funeral flowers by clicking here. We offer beautiful floral arrangements appropriate for family, friends, and loved ones to order. Most are available in several sizes and color themes.
You can trust Nature's Wonders Florist when sending flowers to
First Memorial Funeral Services.
Need Help? Can't Decide? Call 1-800-606-1338 and we'll be happy to help!
Nature's Wonders Florist
provides daily flower delivery throughout all of North Vancouver. We often deliver sympathy flowers, plants, and gourmet gift directly to the family of the departed living in Vancouver, North Vancouver or West Vancouver.